A bit unexpectedly this week I have been to Venice. I took advantage of this opportunity to photograph lots of boats, both under construction and moored along the city's canals.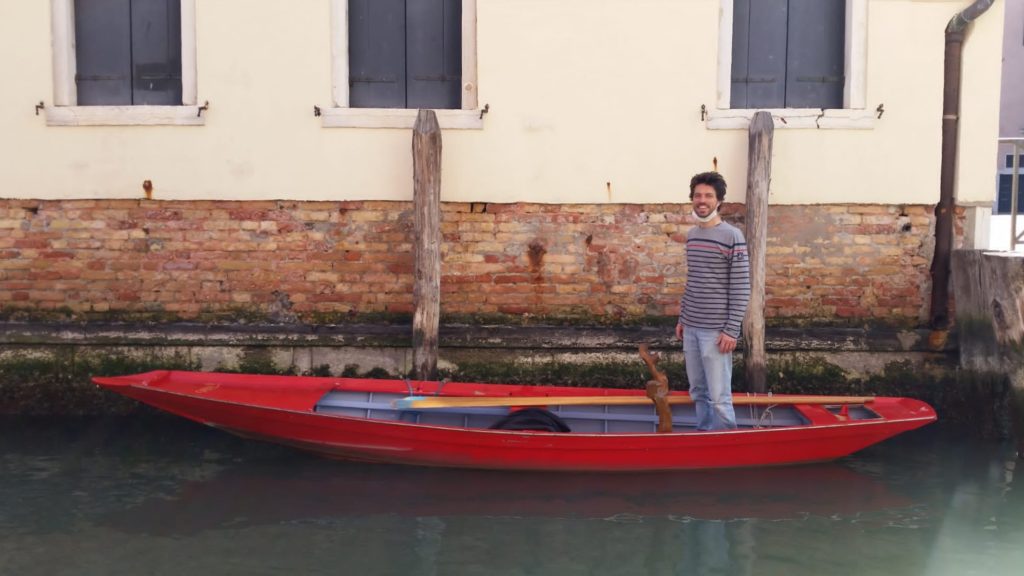 Needless to say, it was wonderful. Especially now that there are almost no tourists because of the pandemic.
Meanwhile, in the Basque Country, the work on "Laguna" didnt' stop. Ioanna and Alejandro kept on going and finished the aft deck and all the stanchions.
There are different ways to build the decks, here is how we decided to do it: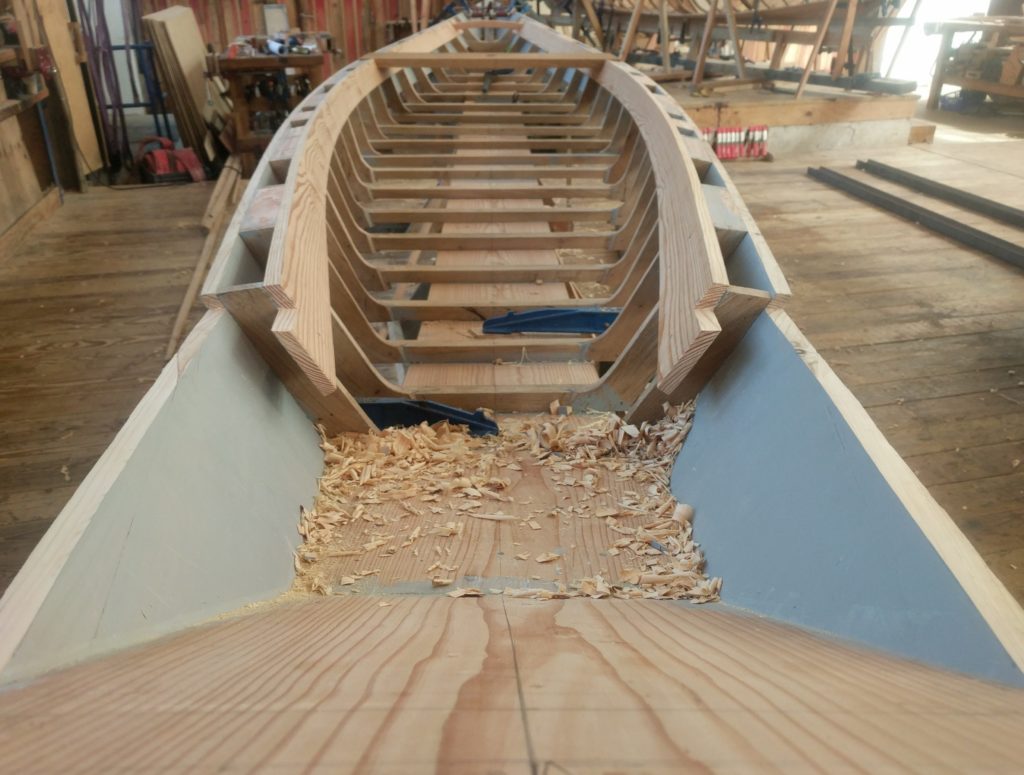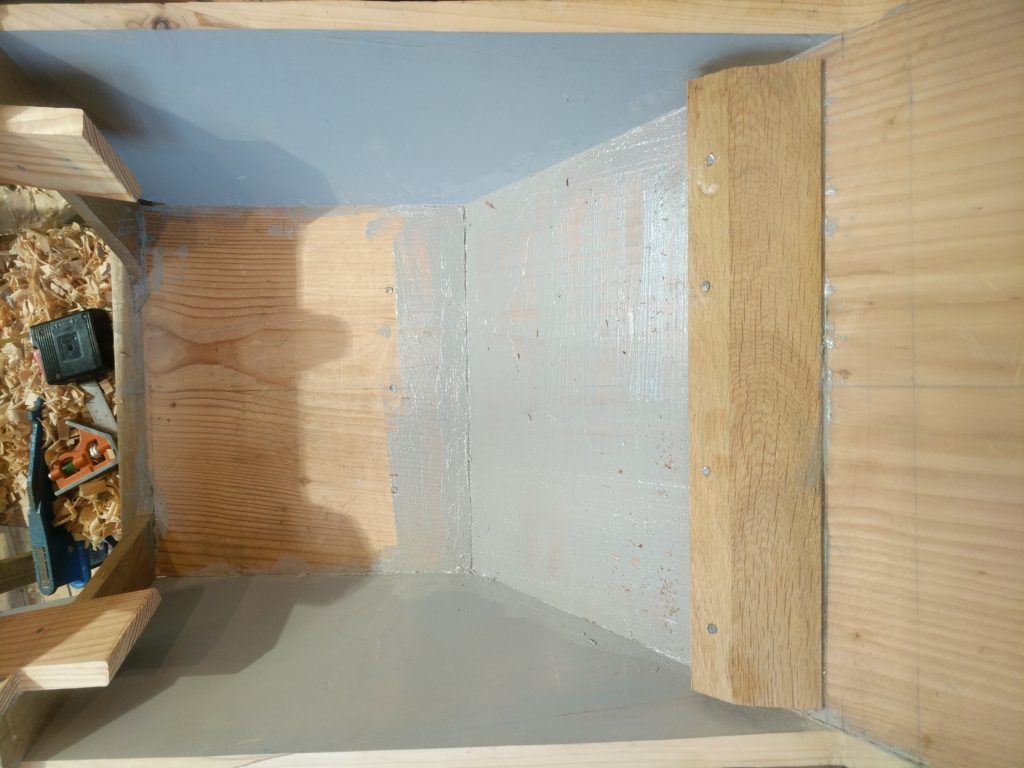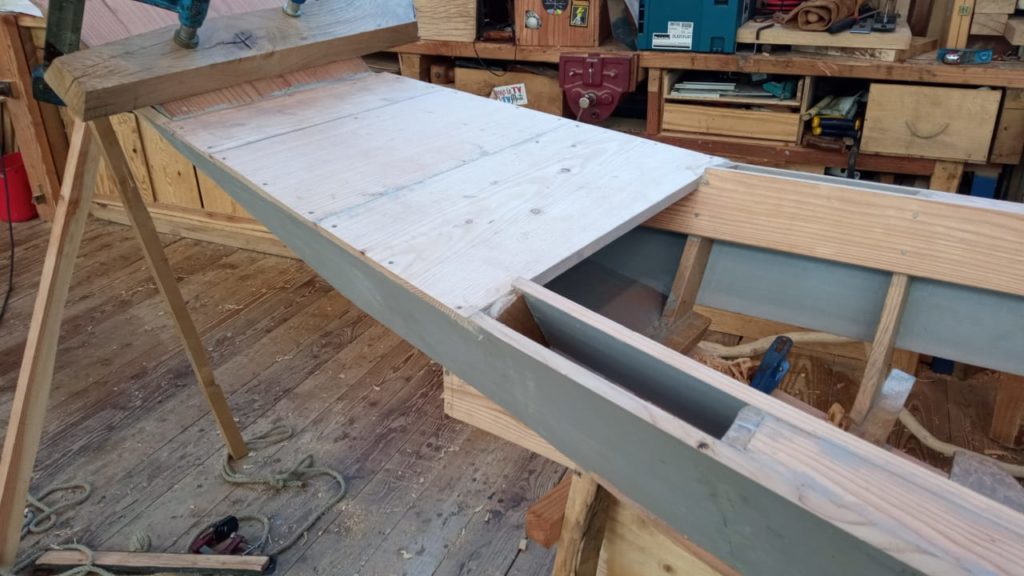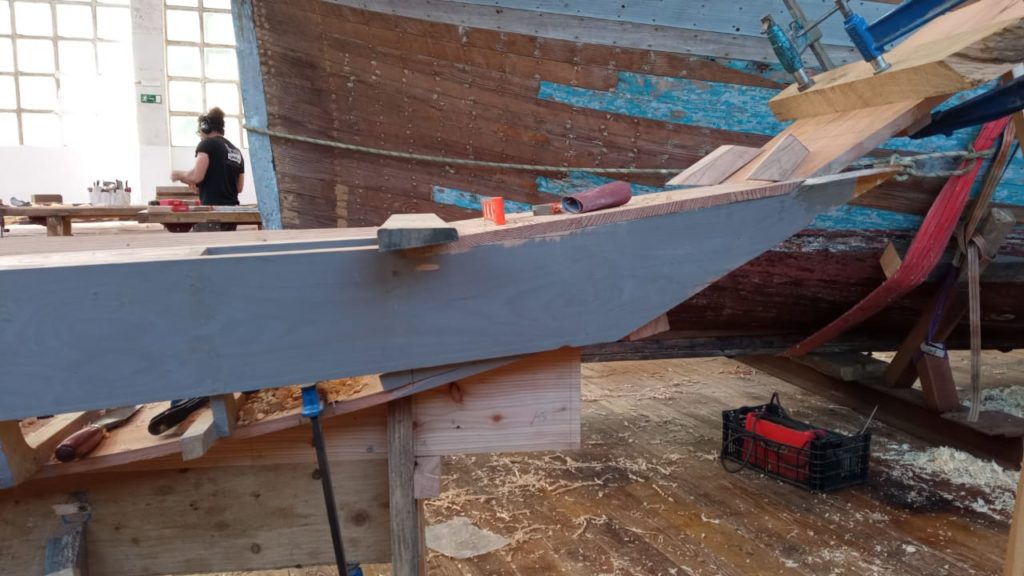 All this seems quite easy and straightforward, but has all been coordinated via messages on Whatsapp and phone calls. Luckily in Venice I had access to many boats and books that I could take pictures of and send to my team.
Our invaluable volunteer helper Alejandro worked on the stanchions (mancoli), which we decided to make slightly taller than the original boat, in order to have a higher washboard (falca), and account for the mistakenly low sides…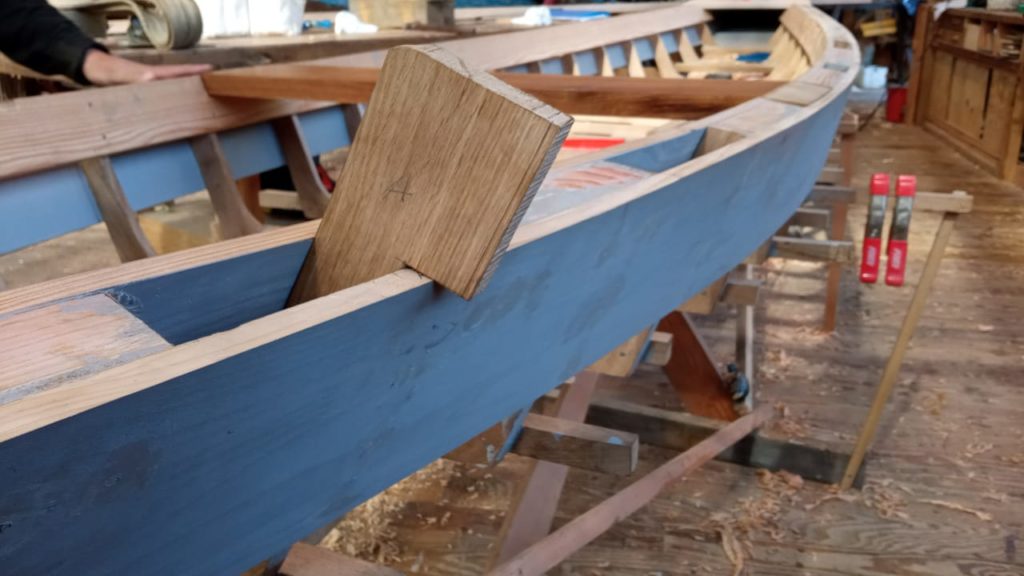 Ioanna has also been working on the breasthook (sochéto), but I'll post more pictures of that next week, together with the other deck.
Oh, and happy April 25th! https://en.wikipedia.org/wiki/Liberation_Day_(Italy)