This week was all devoted to the preparation for the launching of the patatxe.
A patatxe (we use the Basque spelling here: https://en.wikipedia.org/wiki/Patache), was a light sailing vessel with two masts originally used for patrolling the coastline, especially in this area close to the border near .
Patatxes later took part in trans-Pacific expeditions and because of their speed and versatility they were soon favored by pirates as well.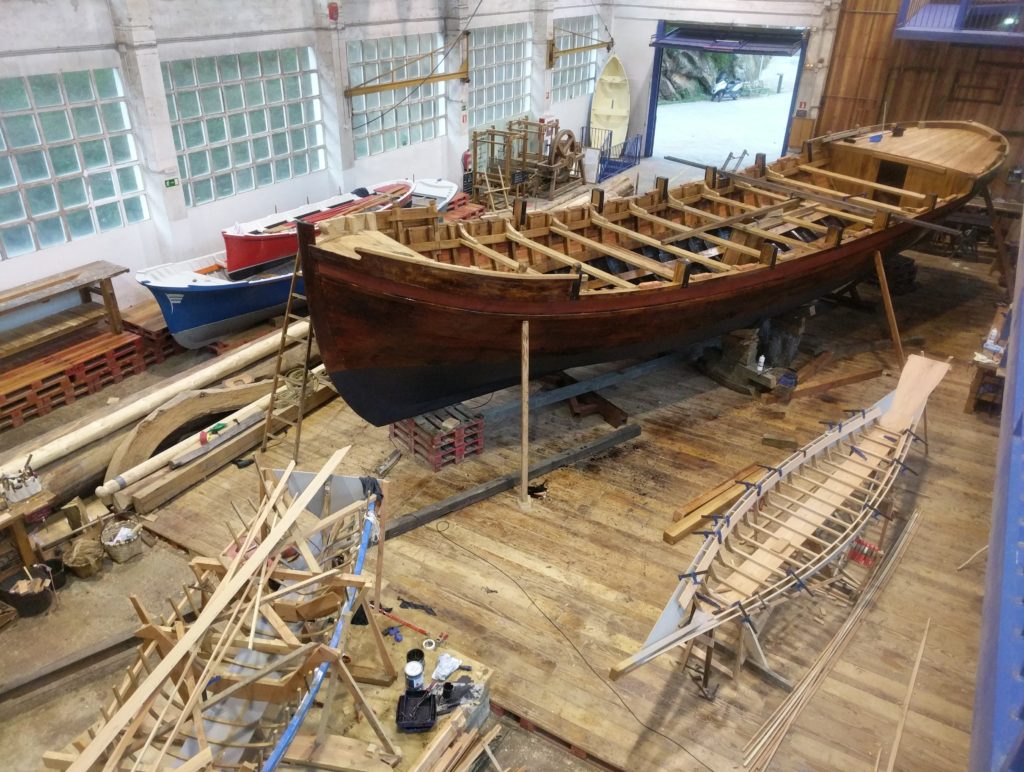 The launching went well, and we now have plenty of space in the workshop! Now back to the sandolo.
As you can see from the picture, we found some time to position the stringers and fair the frames in order to fasten them.
We also cut all the frame heads, which is always a difficult and at the same time relieving step in the construction process.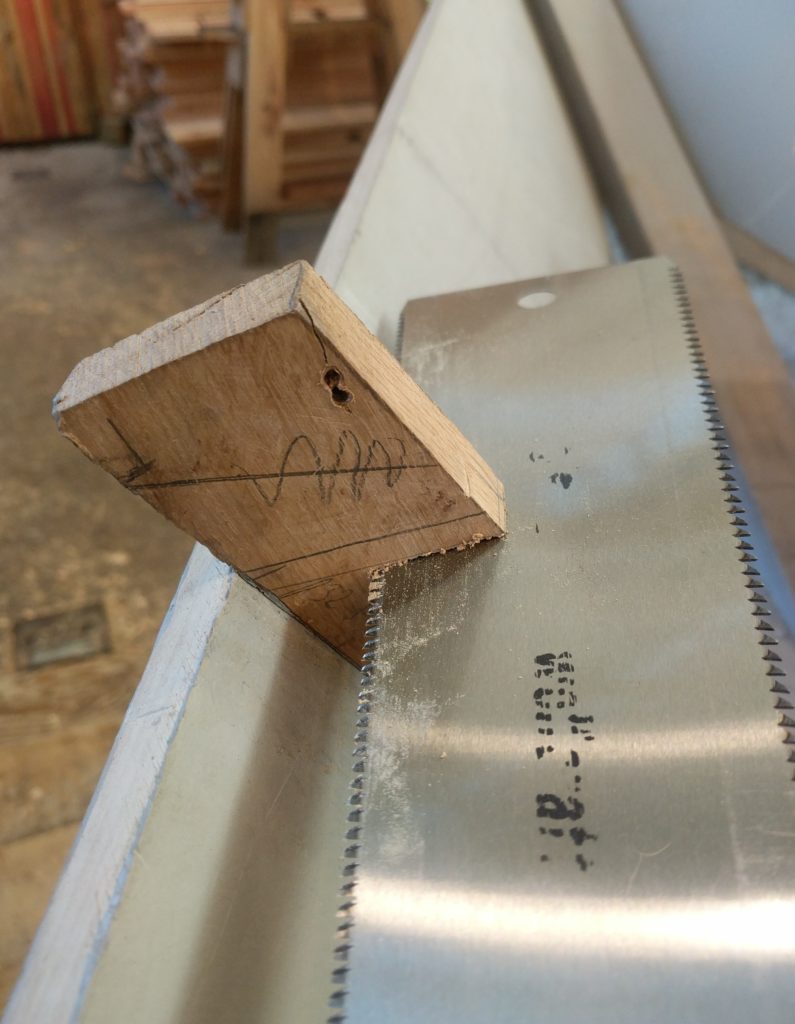 Notwithstanding all the measuring ("measure twice, cut once", they say), some of them look a bit off and will need to be trimmed again later, until they are all nice and consistent. There is no gunwale on this kind of boats, therefore the frames will be visible and we want them to look good.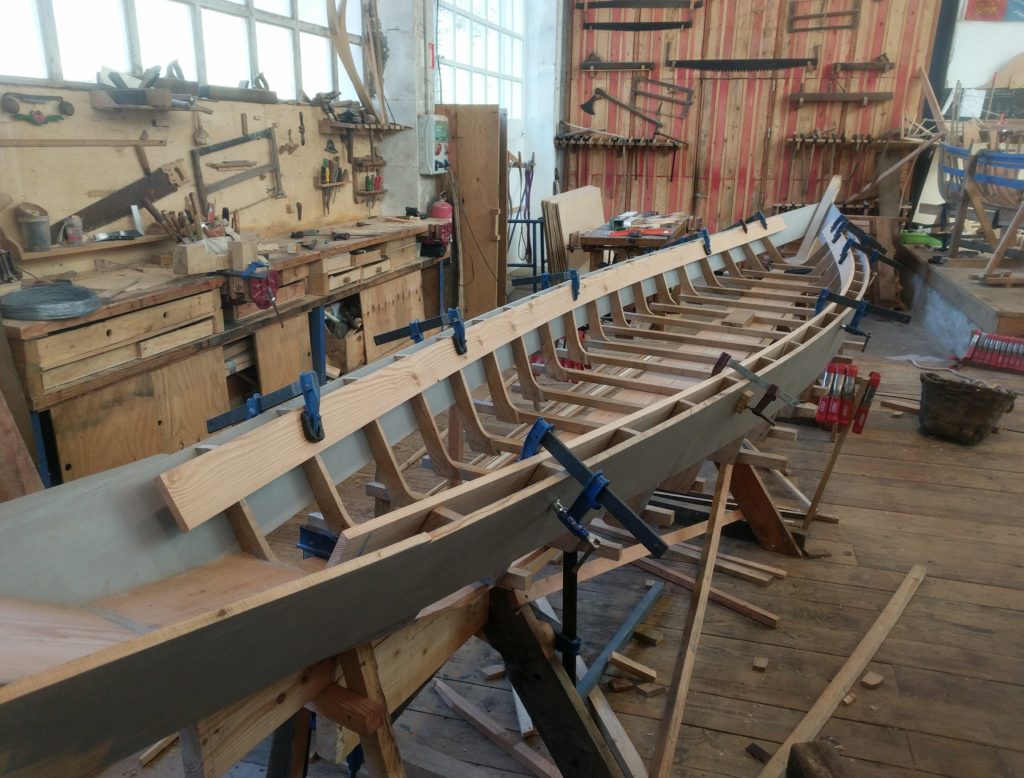 This week Ioanna and I will be back to work on Laguna at 100% and we hope to get some real progress done.
In fact, there are great news from Venice: apparently, the Vogalonga committee is trying to organize this year's edition for May 23rd!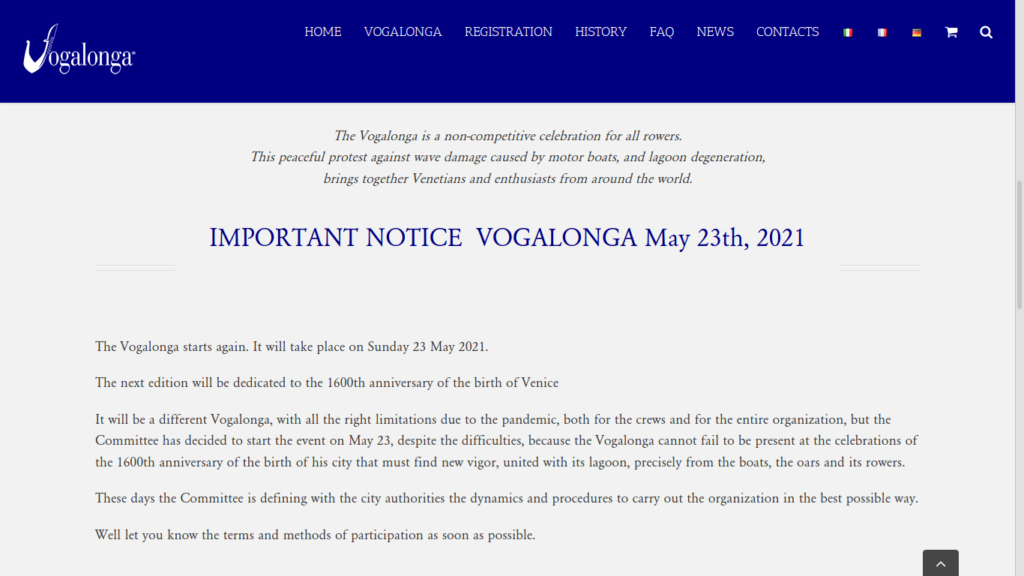 We may have a deadline for finishing our project.
I'll make a post devoted to the Vogalonga further on, when we have more news about this year's edition… and our possible attendance.