Having begun my third and last year of apprenticeship here at Albaola (http://www.albaola.com/en/site/boatbuilding-school), I was feeling confident enough to present a project for the construction of a Venetian boat.
Venetian boats are the reason why I started this formation in the first place, therefore it seemed like the right thing to do to build one while here. Also, it would be nice to share a piece of Italian maritime culture with the other apprentices and shipwrights working with me, and teach some Basques how to row the Venetian way (standing and facing forward).
What is a sandolo s'ciopon?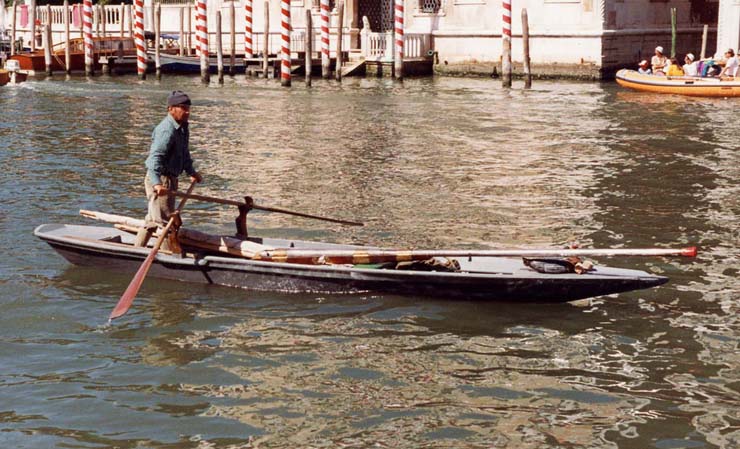 The tiniest member of the sandolo family, the s'ciopon is usually between 5 and 6 meters long, with a beam of a little over 1 meter, and only some thirty centimeter above the waterline. Having a flat bottom, just like any other boat of Venice, it draws a few centimeters of water. It is therefore perfectly adapted to its enviroment and purpose: duck hunting in the open lagoon, with its shallow waters.
Small and light, it is usually rowed as shown in the picture above, with crossed oars, i.e. alla vallesana. It might anyway as well carry two rowers, in which case one would row at the bow on port side, while the other aft, on starboard. A single-oared "gondolier" aft also would do.
When approaching the hunting ground, the rower would crouch on the floor and keep the boat moving thanks to the palina, a paddle with leaded end. The washboard would often be reduced right near the aft rowing area, specifically for this reason.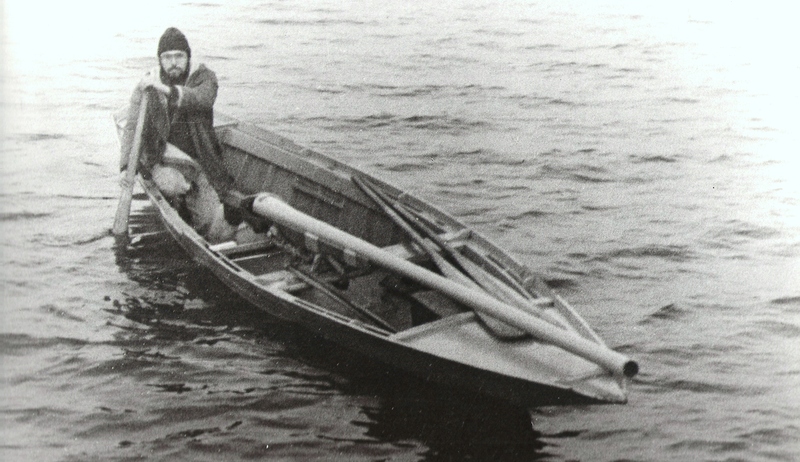 As can be easily noticed, the main feature of this boat, however, is the huge gun (s'ciopo), from which the boat itself takes the name. Up to three meters long, it would normally be a cal. 75 loaded with lead projectiles and aimed point-blank to duck flocks.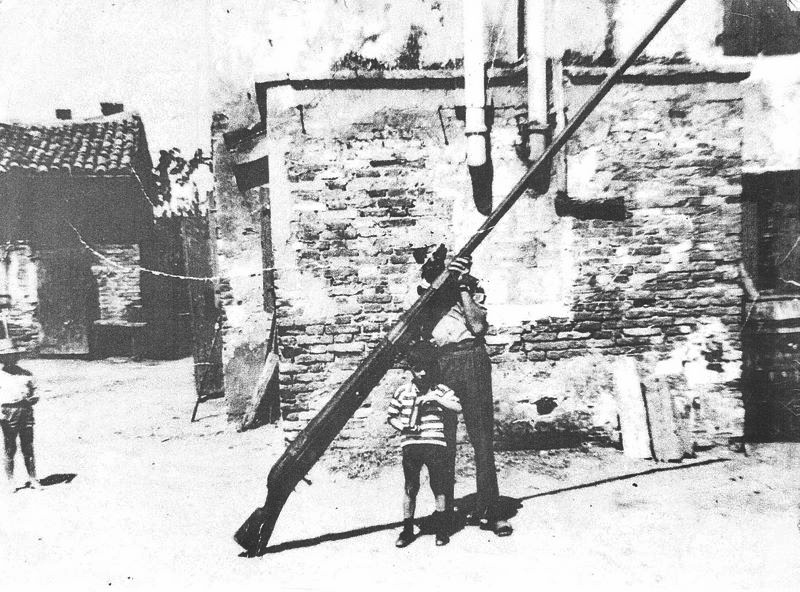 Duck hunting in the lagoon of Venice was banned in the '70s, so that not many s'cioponi are built nowadays. Some, however, still are and others have been restored and converted to leisure skiffs, sometimes even mounting a small rudder and sail.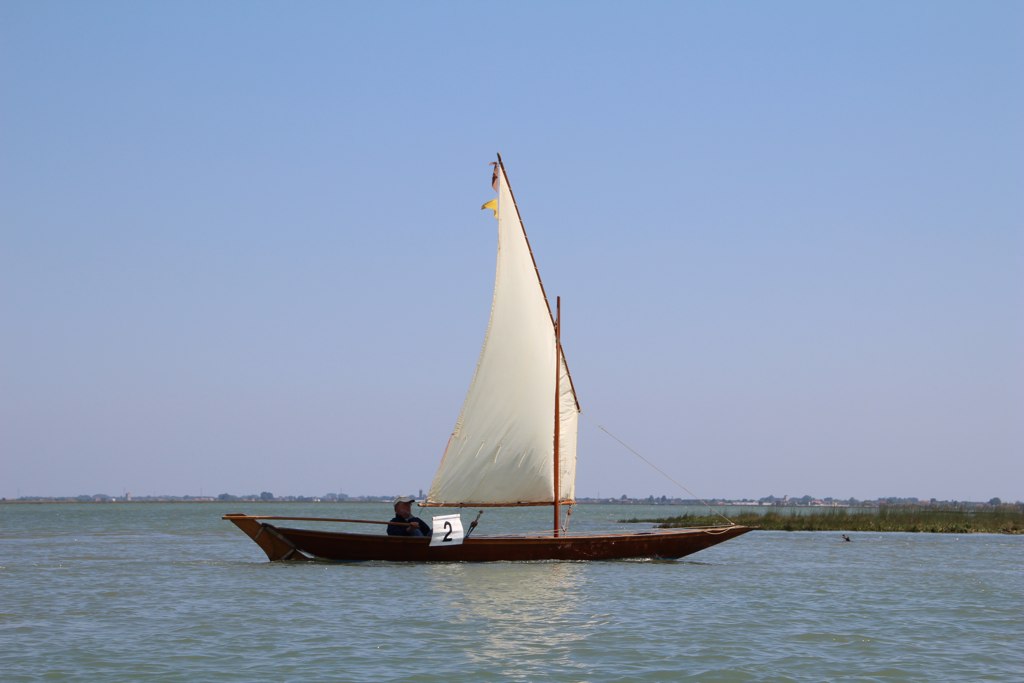 Why a sandolo s'ciopon?
Since I have never built a Venetian boat before, I decided to start humble and begin with the very simplest design available.
The construction method is the same for all small boats in Venice, such as for example the gondola or the topo, but this boat is stripped down of everything unnecessary and reduced to the bare minimum: it's a simple boat that simply does its job. I will cover in depth the construction during the following weeks as we go along with the built (spoiler alert: we'll start by making oarlocks and oars).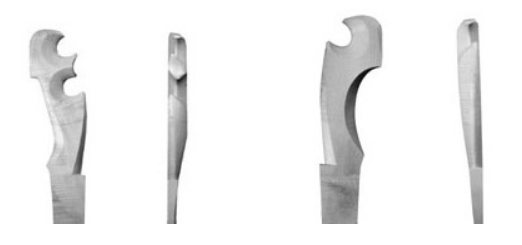 Building a small boat also means being able to do it faster and with fewer people involved: we plan to finish in a couple months, and by "we" I mean me and Ioanna, a fellow apprentice. You might follow her on Instagram here: https://www.instagram.com/io_moutou/ (she'll probably post some pictures of the work as well).
Last but not least, using less wood means the project will be cheap, and who doesn't like cheap?